2 tags
4 tags
HermannView: Poison for all earth's residents: the... →
hermannview: In a dusty book written in 1969 by Jack Wood I had picked up in an outdoor book sale, the Introduction to Neo-Colonialism had an interesting statement wrote, neo-colonialism is "a strategy of imperialism" which strives to "continue the economic exploitation of the Third World." Instead of…
1 tag
4 tags
3 tags
5 tags
13 tags
3 tags
5 tags
2 tags
3 tags
3 tags
2 tags
2 tags
3 tags
1 tag
3 tags
How to turn a concrete desert into a food jungle |... →
1 tag
6 tags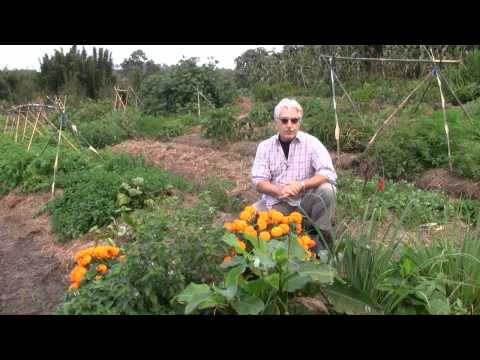 4 tags
"Globalized industrialized food is not cheap: it is too costly for the Earth, for..."
– Vandana Shiva (via homininae)
2 tags
2 tags
1 tag
8 tags
Watch
(via Malik Yakini, Detroit Food Justice Activist | IATP Food and Community Fellows)
6 tags
3 tags
Social(ist) Impact Investing: Why Ecuador Invested... →
poptech: Governments take all kinds of measures to boost business—from creating subsidies and setting standards to loans and fiscal stimulus—so it's not unusual that the government of Ecuador is investing taxpayer money like a venture capitalist to get a new industry off the ground. It is unusual, however, that socialist Ecuadorian President Rafael Correa is using public funds to buy ownership...
4 tags
http://www.freakonomics.com/2011/10/20/lessons-of-t... →
5 tags
British kids build greenhouse out of plastic... →
Advocates for Labeling of Genetically Engineered... →
That's right!
Mythbusting 101: Organic Farming →
Organic Ain't Better..
Wait, Did the USDA Just Deregulate All New... →
3 tags
Tyson Foods Agrees It Made Illegal Payments, but... →
Bad Chicken. 
G-20 Officials Agree on Steps to Stabilize Food... →
3 tags
3 tags
House Votes To Block FDA Approval Of Genetically... →
4 tags
Know Exactly How Many Pieces of Fruit and Veggies... →
4 tags
Transforming US Agriculture →
3 tags
Big Ag doesn't want you to care about pesticides |... →
5 tags
3 tags
Farm Bill 2012: Time For An Overhaul With... →
2 tags